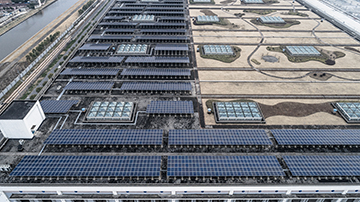 From day one, McDonald & Wetle has always been dedicated to serving the commercial roofing needs of Pacific Northwest businesses and committed to the safety, health and well-being of our employees. Learn more about our company, from our storied history to our comprehensive roofing solutions, and discover what makes our commercial roofing company a step above the rest.
Our Story
In 1921, Jim McDonald and Roy Wetle founded their commercial roofing company. From a small warehouse in the Buckman neighborhood of East Portland – which is now home to Lucky Labrador Pub – McDonald & Wetle navigated their business through the Great Depression and experienced immense growth during the post-World War II economic boom. In 1969, 48 years after it all began, Roy Wetle sold the company to Roy Bolt, a local roofing professional who started Clackamas-based ABC Roofing in 1951.
Ironically, very little has changed since the beginning: we are still committed to building relationships through hard work and providing family wage jobs on a local level. We continue to use quality products and materials from recognized, long-living brands, including Malarkey Roofing Products, Firestone and Johns Manville. For the last one-hundred years, we have had you covered.
Our Services
To meet the demands of Portland- and Seattle-area businesses, McDonald & Wetle offers an extensive list of roofing services. From time-honored roofing options, like built-up, singly-ply and composition roofing, to forward-thinking alternatives, including eco green roofs and solar tiles, our team of roofing professionals can help you choose the right roofing solution for your project. In addition to installation and replacement services, our commercial roofing company also offers waterproofing, maintenance and repairs.
Get in Touch
Whether you're looking to replace an existing roof, install roofing on new construction or have repairs made, rely on the roofing experts at McDonald & Wetle for all your commercial and industrial roofing needs. No matter the size or complexity of your project, we'll work with you to devise a customized roofing system. Contact our Portland, OR or Seattle, WA office today to get started.
<!–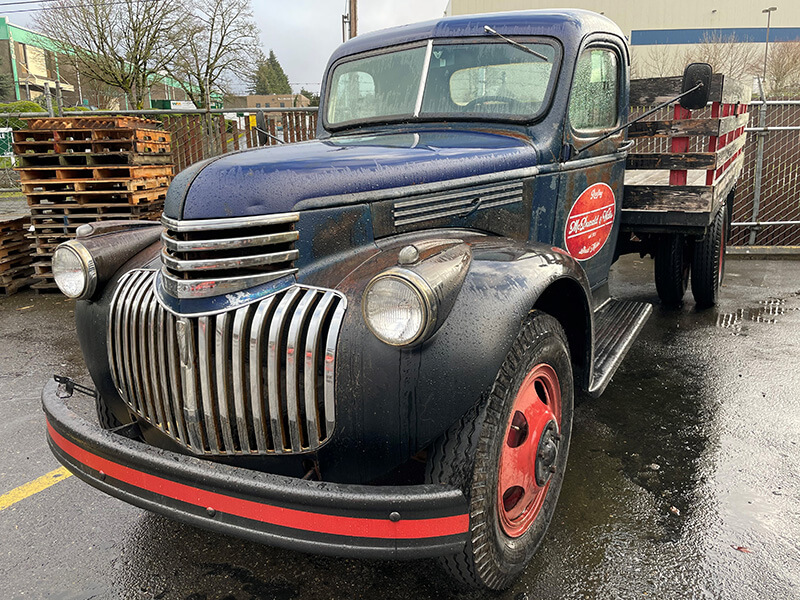 –>